PEDIATRIC SPEECH, LANGUAGE, OCCUPATIONAL, & PHYSICAL THERAPY IN SOUTHERN UTAH
Evidence-based, child-centered, motivating pediatric therapy that produces results
SPEECH-LANGUAGE THERAPY
Help your child communicate more efficiently and more fully with others.
OCCUPATIONAL THERAPY
Help your child participate more fully in everyday activities and routines.
PHYSICAL THERAPY
Help your child improve mobility to better navigate the world around them.
Do you have trouble understanding your child's speech?
If you have concerns that other people do not understand your child's speech as well as same-age peers, trust your intuition and consult an SLP! SLPs are highly-trained in identifying which sound errors are expected in typical development and which errors necessitate speech therapy.
Is your child having difficulty participating in everyday activities?
Pediatric occupational therapy can help support your child in full participation and engagement in daily activities at home, school, and in the community. Whether it's feeding difficulties or sensory processing concerns, our OTs are sure to provide expert insight into helping your child function optimally in their environment. 
Does your child have difficulty with physical movement?
A physical therapist can identify the exact root cause of your child's movement difficulties and help strengthen muscles, increase mobility, restore function, and ultimately allow your child to best navigate the physical environment around them.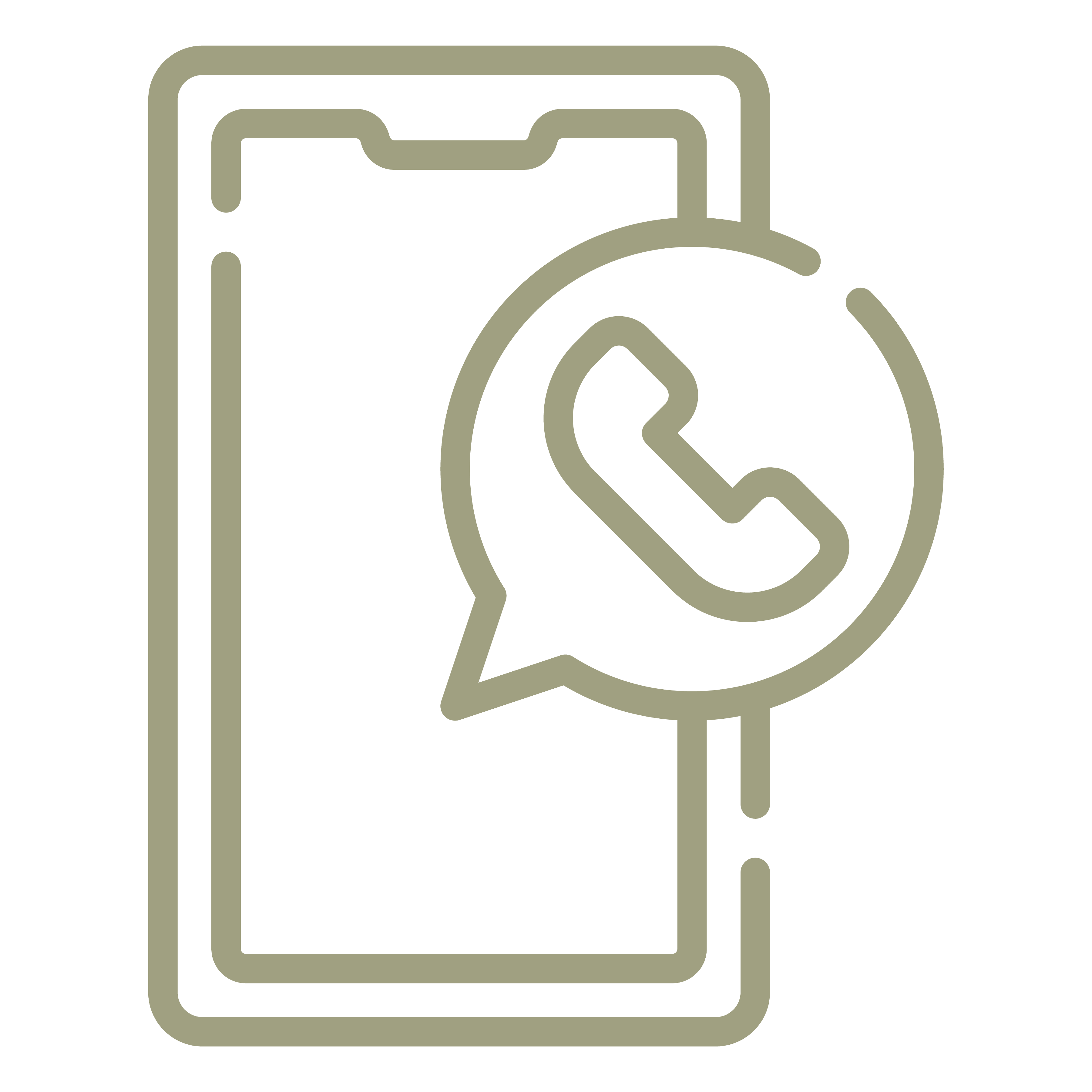 Step 1 - Free Consultation Call
Fill out our contact form to schedule a free 15-minute phone consultation with one of our staff members. During this call, we'll learn more about your child and discuss your top concerns. We will try to schedule your call with the staff member most suited to your case. Often this means you will get a free call directly with one of our SLPs or OTs!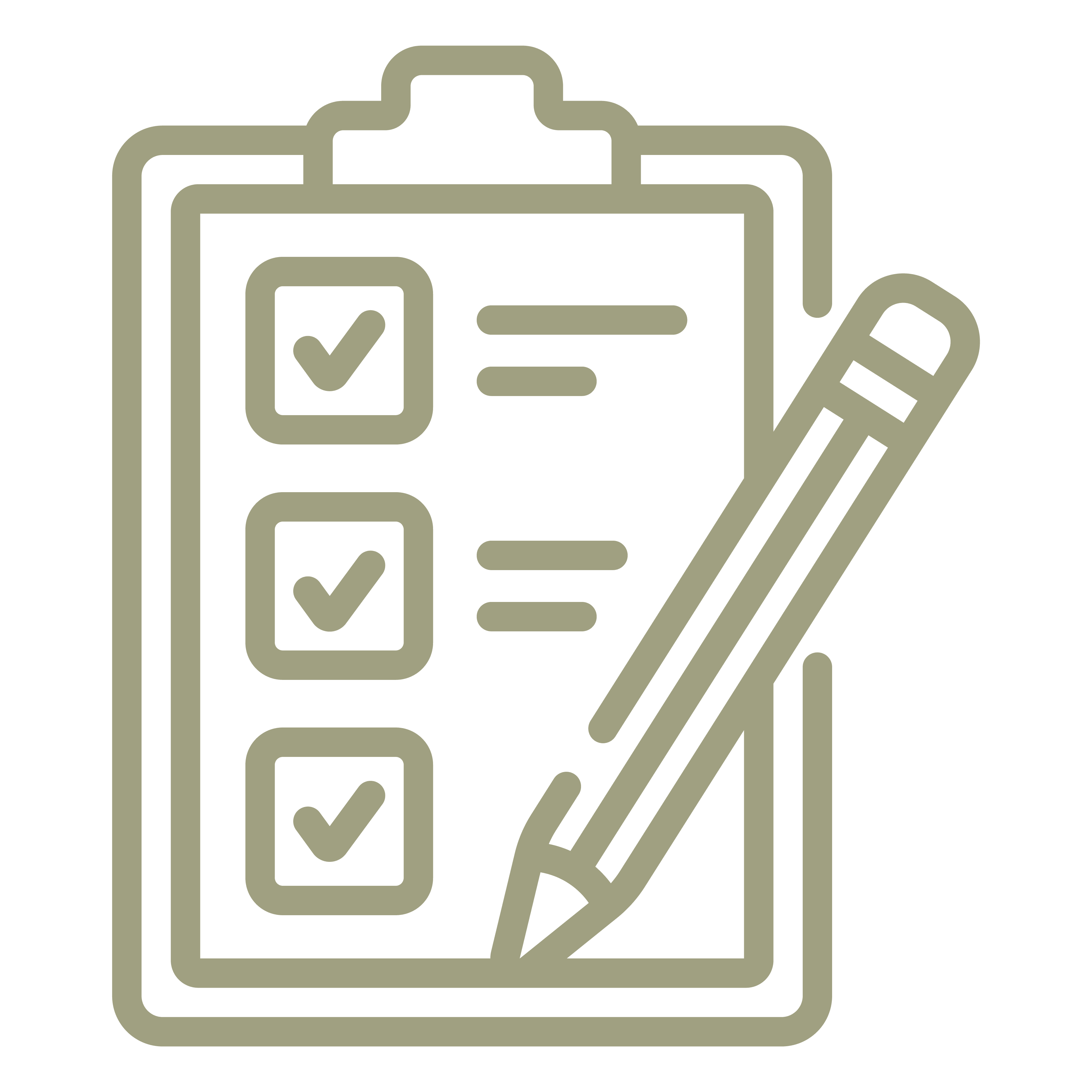 Step 2 - Evaluation
If you'd like to move forward, then an SLP, OT, or PT will spend 1–1.5 hours with you and your child in our office setting to evaluate a variety of developmental domains. We will review your child's history, current developmental levels, and supply you with a thorough report depicting our findings, a treatment plan, and recommended goals to be targeted during treatment sessions.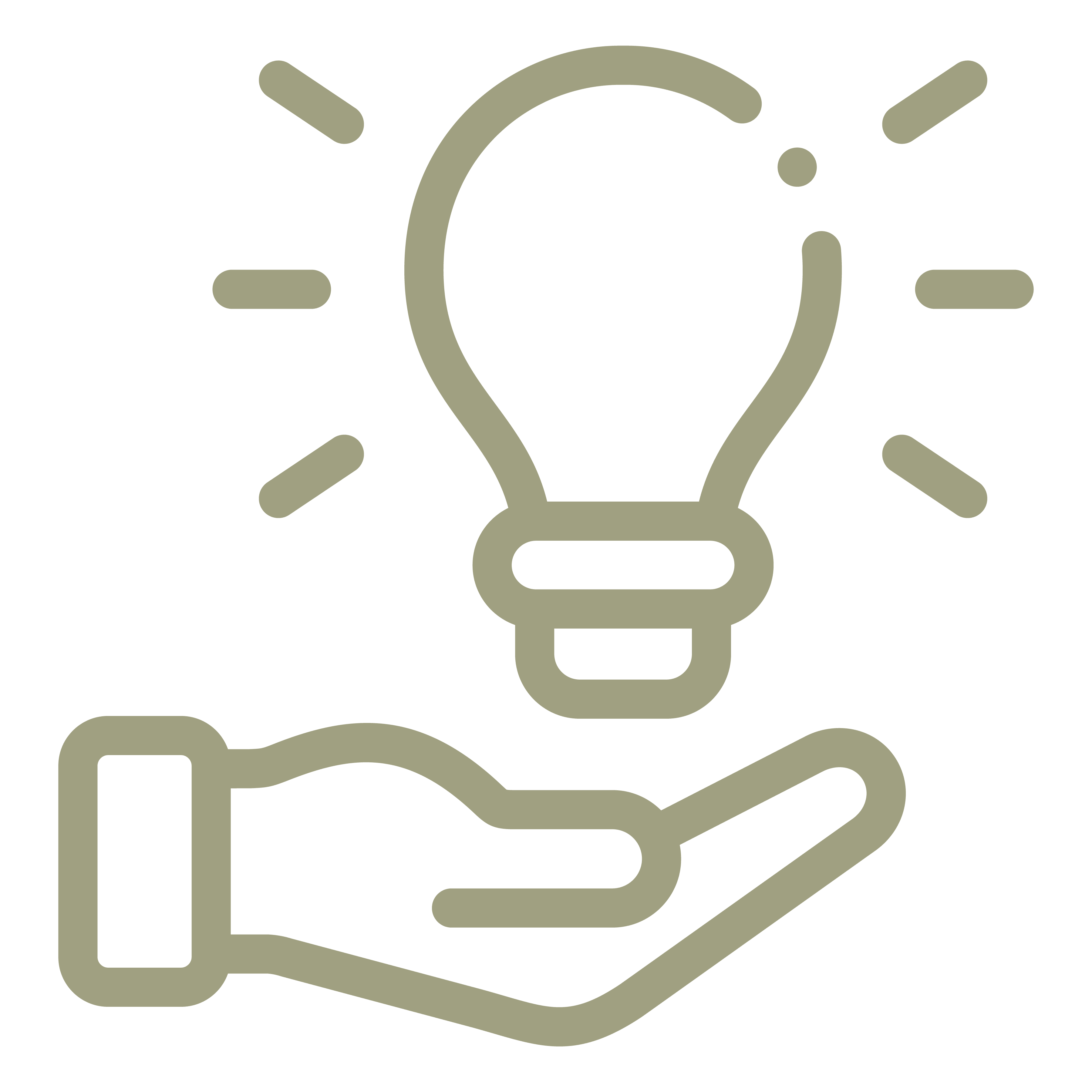 Step 3 - Treatment
Treatment sessions address the most important goals in a fun and interactive way. We'll involve you in every session and train you to carry on important exercises that will nurture your child's development. We typically schedule clients at the same recurring weekly time, so you can rest assured that you'll have an ongoing place on our calendar.
EMILY SONZOGNI, M.S., CCC-SLP
Emily is a certified speech-language pathologist with over twelve years of experience working with pediatric clients. She is passionate about combining evidence-based practice with compassion and care to bridge the communication gaps for all clients. She is a highly skilled clinician with extensive experience working with children with a variety of diagnoses including autism, childhood apraxia of speech (CAS), mild to severe phonological disorders, Down syndrome, receptive and expressive language disorders, and cleft lip and palate. She attended the Apraxia Kids conference in 2022 and is recognized as the first SLP in southern Utah on the Apraxia Kids SLP Directory. Emily is also passionate about working with autistic kids and gestalt language processors. She is a Natural Language Acquisition (NLA) trained therapist listed on the Meaningful Speech Registry, and she is also trained in PROMPT (Prompts for Restructuring Oral Muscular Phonetic Targets).
Evidenced-based practice
The best current evidence is central to what we do. We are highly committed to staying abreast to the latest research.
Fun-filled
Therapeutic practice will always be embedded in highly motivating and engaging play activities. Your child should think therapy is FUN!
Child-centered
What works for one child, won't work for the next. Treatment will be specifically tailored to your unique child.
Progress focused
We want you to get the most 'bang for your buck.' We are committed to helping your child make the fastest progress possible.
"Emily and Kalista have both been amazing to work with. My child looks forward to speech therapy every week and is picking up new words daily! I like this place because we are able to go the same time each week and they are super easy going. Kalista is great with my child and makes it fun! That is so important! We have been to other speech therapists in town and their therapy sessions were very "clinical" and not fun for my child. We found the right fit for us. We love Prickly Pear!"
"We could not be more pleased with the care we have received at Prickly Pear Pediatric Therapy and recommend it highly to all our friends. Their expertise, quality of care and remarkable support has made a huge difference in our child's life and for that we will forever be grateful."
Your child's development is important, and time is of the essence. The research strongly supports that the earlier intervention can begin, the better the outcomes. Take advantage of our free phone consultation so that we can focus on your child's development, and you can focus on what you do best: loving and guiding your child!
Sign Up for a Free Consultation Call